Best Skin & Hair Doctor in Haldwani
If you are in search of the best skin and hair specialist doctor in haldwani, your search ends here! At Dr. K's Skin & Hair Care Clinic, we pride ourselves on being the go-to destination for all your dermatological needs. With our team of highly skilled and experienced dermatologists, we provide reliable and top-notch care that you can trust.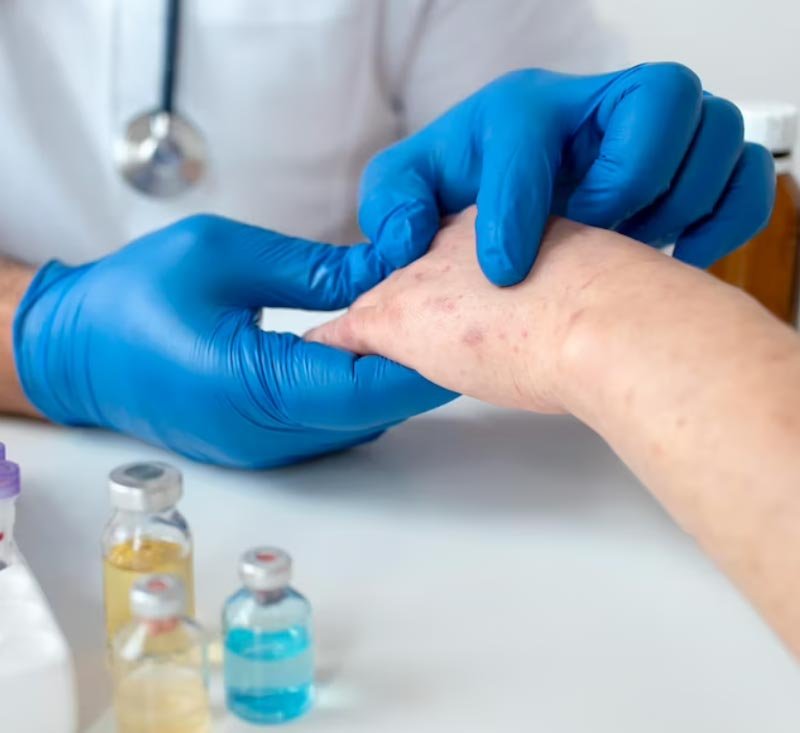 Welcome to Dr. K's Skin & Hair Care Clinic!
At Dr. K's Skin & Hair Care Clinic, we understand that your skin and hair are precious and deserve the best care possible. Located in the heart of Haldwani, our clinic is renowned for its exceptional services and commitment to delivering the highest standards of dermatological care.
Comprehensive Solutions for Your Skin and Hair Needs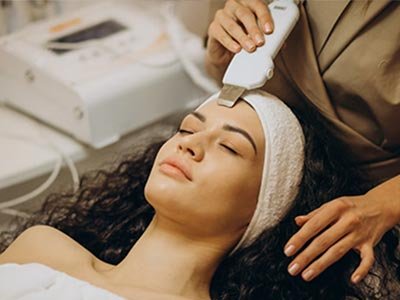 Tailored Advanced Skin Treatments for Acne, Pigmentation, and Aging Concerns, including Chemical Peels, Microdermabrasion, and Laser Therapies.
Indulge your hair with the finest care possible – our clinic offers the ultimate in hair care solutions for healthier, more vibrant tresses.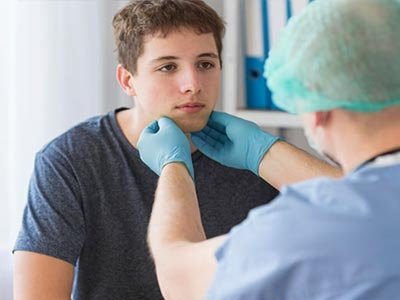 Dermatological Consultations
Discover personalized care and expert guidance through our top-notch dermatological consultations, ensuring the best solutions for your skin and hair concerns.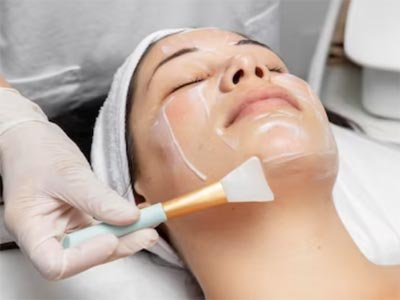 Reveal a brighter, smoother complexion with our expert chemical peel treatments. We provide best chemical peel treatments.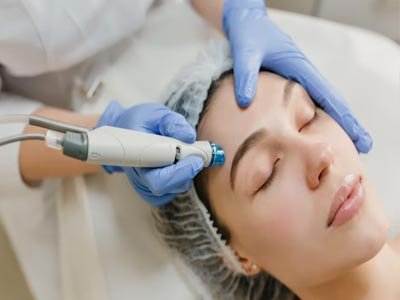 Indulge in the ultimate skin hydration and rejuvenation with our top-notch HydraFacial Treatment, leaving you with a radiant and refreshed complexion.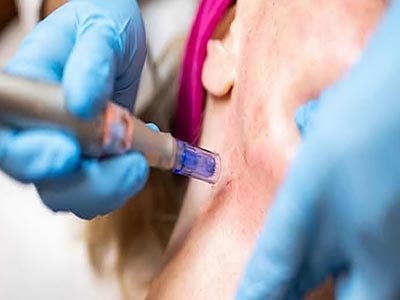 Unlock your skin's potential with our exceptional Microneedling Treatment, delivering outstanding results for improved skin texture and rejuvenation.
Experience unparalleled excellence in Platelet-Rich Plasma (PRP) Treatment, harnessing the power of your own blood to stimulate healing and rejuvenation for exceptional results.
Trust us for the finest Anti-Aging treatments that defy time, utilizing the latest techniques to restore youthful radiance and address signs of aging with exceptional expertise.
Radio Frequency Treatment
Experience the pinnacle of radio frequency technology as we excel in providing the best treatments, promoting skin tightening and collagen production for remarkable results you can trust.
MBBS
MD DVL (Dermatology, Venereology and Leprosy)
Dr. Kiran K C, the esteemed founder of our clinic, is a highly skilled and experienced dermatologist dedicated to providing personalized and comprehensive treatment options to meet your specific skin and hair care needs. He completed his MBBS from the esteemed KVG Medical College & Hospital, Sullia, and pursued his MD in Dermatology from St. John's Medical College and Hospital, Bengaluru, one of India's premier medical institutions. With a deep passion for dermatology, Dr. Kiran K C has earned a stellar reputation for her exceptional expertise and commitment to patient satisfaction. He stays up-to-date with the latest advancements in the field and employs cutting-edge techniques to ensure optimal results for her patients.
"Unlock Your Skin and Hair's Potential with Dr. Kiran K C: Where Knowledge, Experience, and High-Quality Treatment Meet!"
Your Trusted Partner for Skin and Hair Care Solutions
When it comes to your skin and hair, choose a specialist who offers unparalleled expertise, personalized care, and a commitment to delivering the best results. Choose Dr. K's Skin & Hair Care Clinic, where knowledge, experience, and high-quality treatment converge to provide you with the exceptional care you deserve. Schedule your appointment today and embark on a journey towards healthier, more beautiful skin and hair.
Transforming Lives with Visible Results
Before
After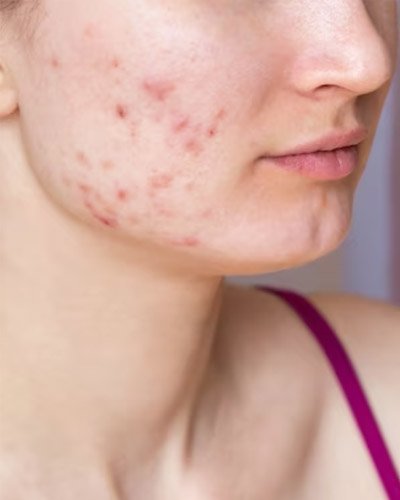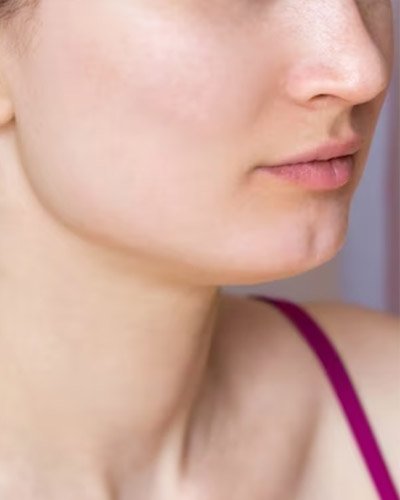 Before
After
Before
After
Mr prem kumar Modi
2023-09-14
Dr.Kiran Transformed my skin,an outstanding dermatologist indeed.
Overall good expereince, I am satisfied with treatment of my cousine sister. Just one request to the management team, to make appointment available online, so that it will become easier for the patient to book at convience
Ranjula Kapoor
2023-09-14
"Dr. K's Skin & Hair Clinic in Haldwani is a haven for anyone seeking hair and skin solutions. Dr. K's expertise in hair transplant and various skin issues is unparalleled. I've had exceptional results, and the entire experience was top-notch. If you need expert care, this clinic is a must-visit".
jyotisparsh kochar
2023-09-14
"The dermatologist in Haldwani provides comprehensive skin care services. Expertise, professionalism, and effective treatments make them a trusted choice."
Nice person n intelligent doctor
Highly recommend Dr Kiran . Got my hydrafacial done at his clinic . I was quite apprehensive before taking it , but Dr Kiran cleared all my doubts and I got wonderful results as he stated. Very happy with the glow and feel of my skin . Would definitely get it done again
Bahut acha experience Raha me apne jhadte huye aur dandruff balo se pareshan tha Dr Kiran k c is the best in haldwani even kumaou region..staff has a very polite behaviour too..I just to say it's incredible experience..my hair is now just nice ..I m happy to treat wit Dr Kiran..thanks sir
Rakesh Singh thapa
2023-09-04
I had pimple on my face from last 3 years I met lot of dr they give me suggestions but not sufficient time and medicine which were not effective then one of my relative suggest me for dr Kiran k c clinic in mukhani haldwani…he give me sufficient time and satisfied consultation…he truly said it take some time to reduced pimple do some patience…I just follow his prescription and suggestions now I m almost 80% relief from my pimple and it takes time 2 months almost
He is the best skin Dr in the city……staff is well behaved….100% result on my acne issue…